Guitar playing is a great way to spend time, if you are alone or if you are among friends. After all, one of the best advantages of learning a musical instrument is that you can play the songs you like, any time you want. But how to find songs to play on guitar?
Supposing that you know the styles of music you like to play, one may wonder how to find the best song for her level.
This is even more important for people who are just starting to learn the instrument. After all, there are thousands of songs to choose from, but some of them are too advanced. Also, some of the songs that you can play are not that easy to find.
Sources of Songs in the Web
There are several source of songs that you can use for almost any imaginable need. Most of this information is now on the web, so it is just a click away.
In the next few sections, I will give you some pointers to help you find the best sources for guitar songs.
1. Sheet Music Web Sites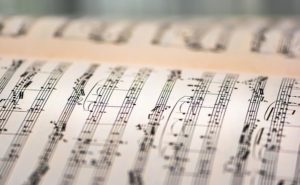 As with anything else these days, the best source for sheet music is now on specialized web sites.
Most big web sites that sell sheet music have links to their catalogs, from which you can choose your preferred styles.
Included in such catalogs are new songs as well as classics of music in all styles, such as
rock,
pop,
ballads, and
dance music,
and much more.
Rock and blues are the typical examples of guitar music. They cover the a broad spectrum of popular music. They also are easy to play, using just a limited amount of chords in most songs.
One example of such a web site is sheetmusicplus.com. There you'll find sheet music for guitar in several styles such as:
2. Tab Sites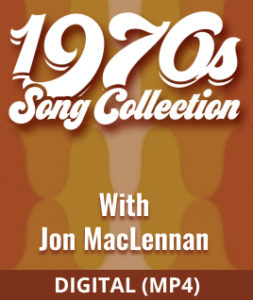 Next, you will be able to find a long of songs to play on guitar in tablature sites. These sites give you songs in tablature format, so that it is easier to play solos.
If you don't know tabs, take a look at this page I created about reading guitar tabs.
A lot of tablature sites will contain rock, blues, and even jazz songs. Unfortunately, many tab sites don't have a good reputation because they're not authorized to sell the songs they have. This makes it hard to find a good quality site, and the results depends on the effort of individuals sharing their personal tabs.
Also Read:
Easiest songs to play on guitar
Effective Tips to Play Modes on Guitar
Metronome Secrets for Guitar Players
5 Secrets for How to Teach Yourself Guitar
3. Classical Music for Guitar
There is also a lot of resources if you want to learn classical guitar online.
This is possible because a lot of classical music is already in the public domain. Therefore, one can legally publish classical music for guitar without infringing any rights.
The most well known resource for classical music is IMSLP.org, a free web site that was created to share classical and early music in general. Nowadays, the site hosts thousands of classical guitar songs that you can access at any time, for free.
4. Learn Songs by Yourself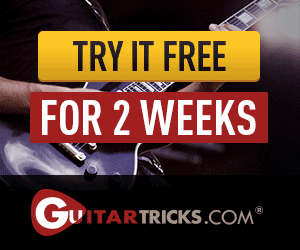 These are some of the most common links for find songs to play on guitar, but you have to understand that getting sheet music is not the only way to learn songs. It is important that you learn music in a progressive way.
An interested technique is to learn a few songs from sheet music, and them try to get others by ear.
In my personal journey, I started learning songs from sheet music and tabs. But nowadays I get almost all popular songs by ear. I only use sheet music for more advanced material, such as classical music.
5. Determining the Difficulty of a Song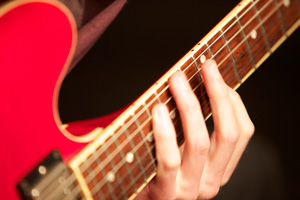 When you're working with the sheet for a particular song, try to see how hard it is to perform it. Just make a simple check for the number of different chords you need to know. If this seems too difficult to perform, find a song that is a little easier. There are so many songs to choose from nowadays. You'll not have much difficulty find one or more that are at your level.
Finally, have fun. The best thing of playing the guitar is to have fun in the process. Only play things that you really enjoy, that's the best secret to learn to play the guitar fast.
Pro Tip: Get truefire All Access (TM) and enjoy thousands of songs and lessons with your promotional access.