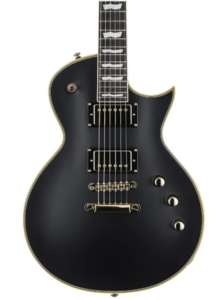 Do you want a guitar with fantastic look and excellent performance? If yes, they you may just be looking for the new EC-1000 VB ESP Duncan.
This guitar has been consistently rated as a top quality instrument by some of the greatest guitarists.
It offer the combination of quality and looks that will delight you. Let's see what this guitar has to offer.
Guitar Body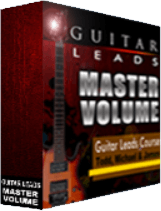 The ESP Duncan is one of the most popular guitars models produced by ESP. This is due to a unique combination of great looks and excellent playability.
The body of the guitar presents a vintage look and feel. The style includes vintage body, neck, and headstock. All the metal pieces are colored in gold.
Moreover, ESP has included some special features, such as premier components.
Read Also:
Gretsch G5260T Electromatic Jet Guitar
Best Electric Guitar Strings for 2022
LTD KH-202 Kirk Hammett Electric Guitar
How to Hold a Guitar: Professional Tips and Tricks
Extra Components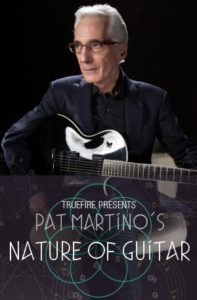 The extra components included in the ESP Duncan comprise  the following:
LTD special locking tuners: these tuners are high precision, and help with maintaining the guitar in tune, ever during gigs or long distance travel.
A Tonepros locking TOM bridge: the TOM bridge improve the tone and sustain of the guitar. This model has been tested and designed for optimal sound quality.
A special  tailpiece: the tailpiece complements the look and functionality of the bridge. It is made in high quality metal.
When it comes to pickups, you are offered a pair of classic Seymour Duncan pickups. The models included are the JB/'59 passive pickups. This model guarantees the quality and high performance of the pickup system.
Materials Used
Only high quality materials have been employed in the body of this guitar. Among these, you'll find:
Set-thru body construction, in mahogany: This improves the playability of this guitar, using a noble wood.
Three pieces mahogany neck: this provides an easy to use neck that is also very durable.
And finally, a 24-fret Macassar ebony fingerboard, which is easy to clean and nice to handle.
Additional Details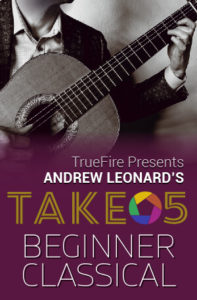 Here are some additional technical details that you can use to compare with other instruments.
Construction: Set-Thru
Scale: 24.75″
Body: Mahogany
Neck: 3Pc Magohany
Fingerboard: Macassar Ebony
Fingerboard Radius: 350mm
Finish: Vintage Black
LTD Guitars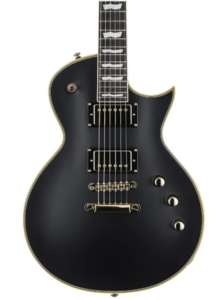 This guitar is produced by LTD Guitars, a company founded in 1996. The LTD brand helped bring the quality and prestige of ESP to a more affordable price in order to accommodate all players.
Many of the LTD models are created to appeal to everyone. It is an instrument that can be used by beginning players, but also played by many serious working musicians.
The LDB brand has numerous different model families. You can choose from a large list of guitar, which makes sure that you can find a model that is the perfect fit for you.