You can become a much better player if you practice the basics. If you follow a few steps, you can master hot guitar techniques that will change the way you play.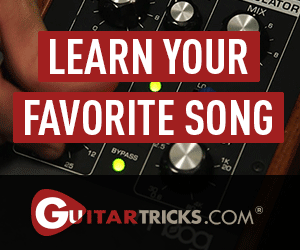 Things like reading tabs, practicing scales, and learning chords are elements that will always be important in your development as a musician.
However, to become a great guitar players you also need to learn the tricks of the trade!
This video shows a few of the tricks that you need to master to improve your guitar skills.
Read More:
5 Ways to Improve Your Guitar Study Routine
New and Exciting Ways To Learn Guitar Online
The Guitar as a Popular Instrument
Learning From the Great
The video collects some great tips from 6 of the greater guitar players:
Jimmy Page,
Eddie Van Halen,
David Gilmour,
Eric Clapton,
Jimi Hendrix and
Slash
Learning these tricks will take you to another level.
Defining Your Personal Guitar Routine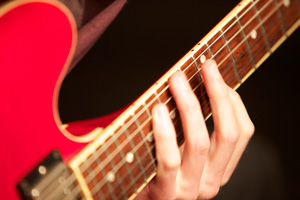 If you want to learn more about creating your daily learning routine, I have prepared an  Easy Mastering Guitar Routine Secret Guide that you can use to improve your playing skills, following the learning method that I discuss above.
You can use this guide to practice all the skills you need to improve your guitar playing. This guide also includes exercises, and everything you need to become a better musician.
BONUS: Buy this product today, and receive as bonus an introductory course to the guitar, including simple chords, harmony, solo, and music notation.
BUY NOW FOR ONLY $5 (80% OFF SALE)