Learning Blues licks is a great way to improve your guitar and learn new techniques. In this article I show you a video with 3 useful licks.
This nice video shows how to perform three blues licks that every guitar student should know.
These licks are use the blues scale to a great effect, helping you to increase your command of the instrument.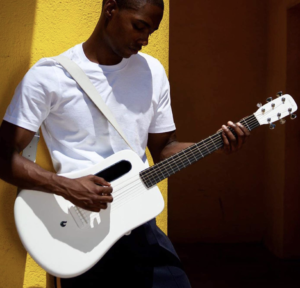 Also Read:
How to Play Easy Guitar Solos: 4 Tips You Need To Learn Now
14 Ways To Improve Your Guitar Playing Skills
How to play blues guitar in 3 steps
8 Hot Tips to Learn The Blues Guitar
The Blues Licks Lesson
This blues lesson is very detailed, and shows how to use the pentatonic scale to create the blues feel.
This first lick will help you to develop the shuffle and swing characteristic of blues.
The second lick gives you an opportunity to practice your hammer skills, while improving speed.
The second lick is a variation of the previous, increasing the difficulty of the movements. You will also practice bending and related techniques.
Learn Blues Guitar Now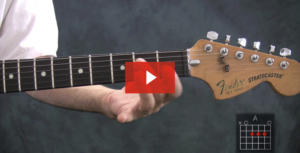 If you want to learn more about blues guitar, I have prepared an  Easy Blues Guitar Mastering Guide that you can use to improve your blues skills, following the learning method that I discuss above.
You can use this guide to practice all the skills you need to improve your blues guitar. This guide also includes exercises, and everything you need to improve your guitar playing in general.
BONUS: Buy this product today, and receive as bonus an introductory course to the guitar, including simple chords, harmony, solo, and music notation.
BUY NOW FOR ONLY $5 (80% OFF SALE)
sdfsdfsf sfs